Using Menu Management Software for Your Franchised Restaurants
Scaling your franchise restaurant can be a tricky challenge.
You need to build relationships with new franchisees, solidify relationships with the existing ones, and research the areas your restaurant will make the biggest splash.
With all the franchise management challenges you face, managing your restaurant's menu can be one of the most profitable to overcome. Automation has revamped the industry in recent years, allowing you to save hours upon hours of tedious menu management. You just need the right menu management software and, more importantly, the right menu management partner to get started.
Why Your Franchise Needs a Menu Management System
A good franchising strategy typically revolves around one important goal: expanding your franchise network to serve more and more customers.
Opening new locations means recruiting new franchise owners to invest, or encouraging existing owners to open more locations themselves. Either way, your role as the franchisor is to help make that opening, and the subsequent operations, go as smoothly as possible.
A huge part of opening a new restaurant and providing ongoing support is menu management. On the surface, managing your menu items may seem like it isn't a complex issue. Truth is, menu management has grown much more complex in recent years due to two modern trends:
Third-Party Delivery Services
Menu management has experienced a significant change due to the ever-growing presence of delivery services like Doordash and UberEats. These third-party providers do not design their menus with the same branding and structure that your franchise does.
In fact, they often force franchise restaurants to upload their menu to their third-party software. This means your franchisees and their managers must maintain a menu with each individual delivery service. A menu management system that can version menus across all of your platforms is essential for streamlining your operations. Simply version your menus with store specific selections and pricing, then using reports or an API you can repurpose this menu data for third party services.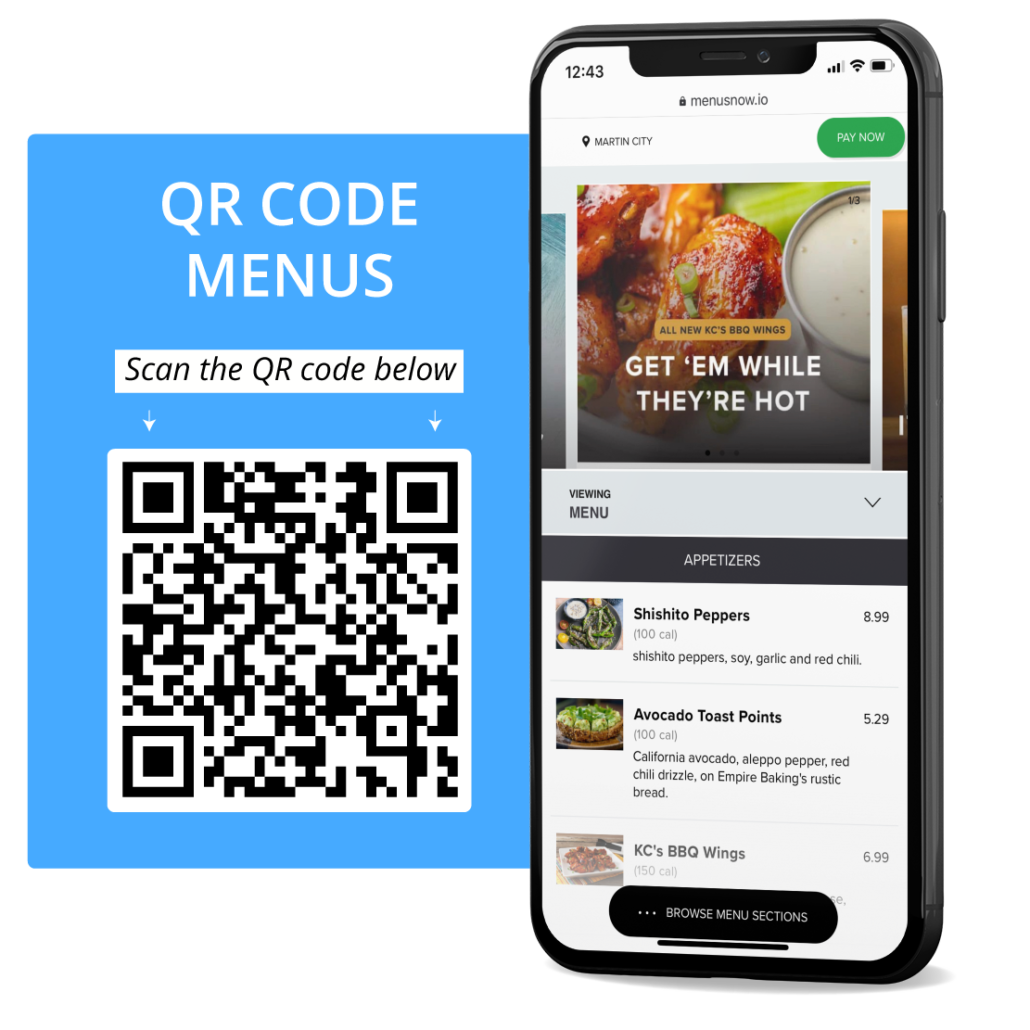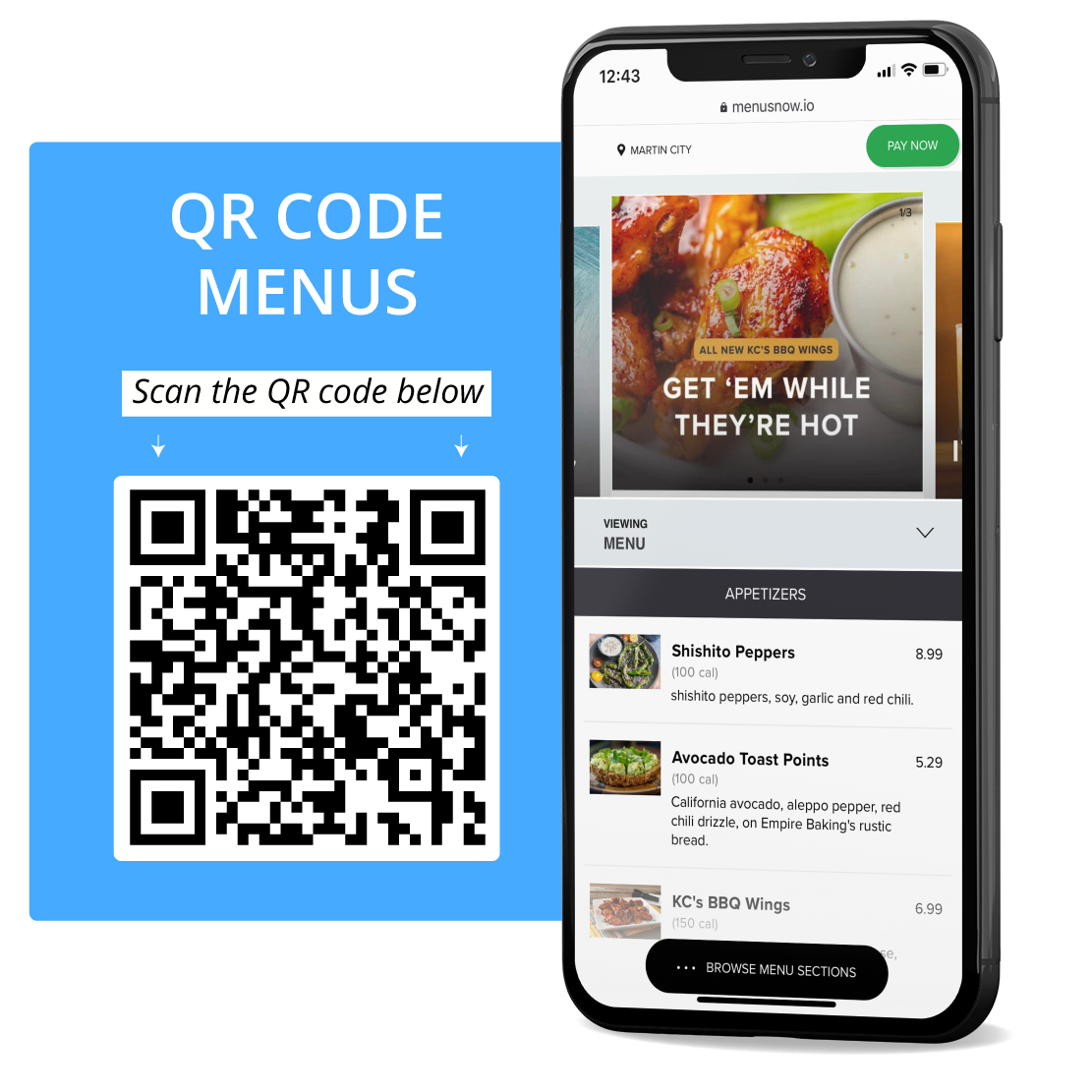 Online Menus
These days it is almost a requirement for restaurants to allow patrons to order their meal online. In fact, you have a strong financial incentive to do so – an 18% increase in sales when customers use an online ordering platform is commonplace. In addition to the fact people tend online orders lead to increased sales, they often enjoy the convenience and interaction with your brand more, too.
Hosting digital menus that are ever-changing with specials and new flavors can be a hassle. If you aren't using a menu management service or a managed partner, you could be losing a ton of time unnecessarily. These systems allow you to spend the time versioning content up front and then repurposing the data downstream, such as your online menus. 
Why Old Methods Fail in the New System
If you do not utilize a modern menu management system, you are creating significant inefficiencies across your entire franchise system. These inefficiencies include:
Worsened Customer Experience
Massive franchise networks and small business owners alike understand that customer experience is everything. Inconsistencies across different platforms can cause frustration on the user's end.
Thinner Profit Margins
Since you are spending more time managing your menu items across multiple platforms, your time is not being allocated effectively.
Inconsistent Data and Reporting
Without automation, you may be subject to multiple discrepancies in pricing between POS systems, printed menus, online menus, third party ordering software, etc.  Unless your menus are on the same page with one another, you will have difficulty ensuring your price points and menu selections are accurate across all platforms. Also, you will likely not receive the integral data necessary to run your business successfully. 
Using MenuNet to Solve Your Franchise Management Challenges
You can simplify your menu strategy, streamline operations and synergize your branding across multiple platforms thanks to modern-day automation.
MenuNet by Trabon is the industry leader in restaurant menu management software and digital menu publishing.
This proprietary software ensures consistency of menu items and pricing across all types of menu presentations including QR code contactless menus, digital menus, third-party delivery, online menus, and printed menus.
Above all, MenuNet helps you scale your restaurant while maintaining accurate, correctly formatted, and uniquely branded menus, including both digital and print, all from a single platform.
Choose a Trabon for All Your Restaurant Collateral Needs
As a business owner or manager, it's important you partner with proven companies that help you put your best foot forward. Whether you need an online menu management system, custom printed menus for your franchisees, or a central dashboard to bring it all together, we've got you covered.
No matter your menu management needs, Trabon Group is here to help. Our printing specialists will work alongside you to create restaurant collateral that is tailored to your business model. We'll handle everything from laminated menus and digital menus to window clings and business cards.
Trabon Group is a Kansas City-based commercial printer serving national and local businesses with a wide array of commercial printing solutions.